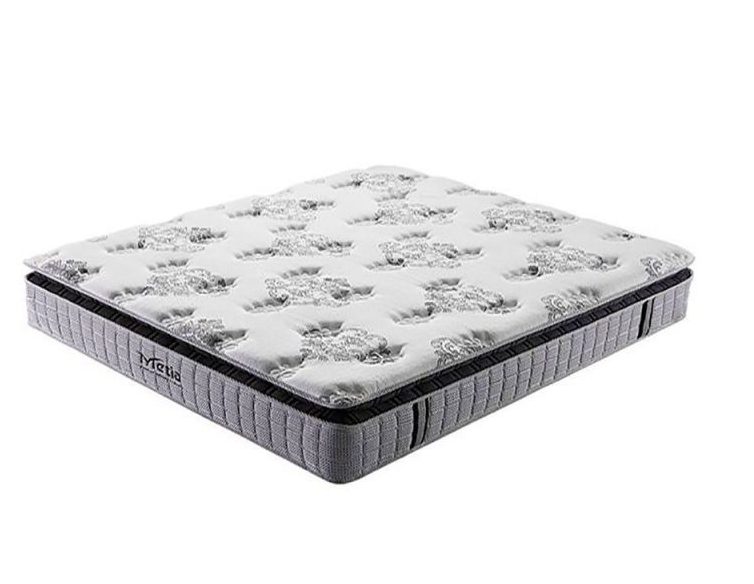 Our Products
At Metia we pride ourselves on keeping up to date with mattress technology with pressure relieving memory foam and pocket springs for spine alignment. Say good bye to back & joint pain no matter if you are a back or side sleeper.
Our Services
We always deliver the swiftest services no matter where you are and what you require, always keen to solve any after sales challenges so you don't feel like being left alone after purchase. You are the success of our business so we always make sure that we look after you the best we can.
Our Value
In addition to our excellent service, we stock our products in our own warehouse to ensure fastest shipping and handling, lowest running cost so we can provide you with the best possible price. We care about you and you are the success of our business.
About Our Business
Our passion for providing high-quality yet affordable mattresses was ignited when we were forced to face the nightmare of mattress shopping that we've all experienced. Upon needing a new mattress, most people end up having to choose between the quality of the mattress and the cost. The mattress market was polarized with cheaper mattresses on one end that were likely to be abysmal in quality and high-quality mattresses on the other end that were likely to be astronomically expensive. It was evident that a middle ground was desperately needed…