What makes our store different?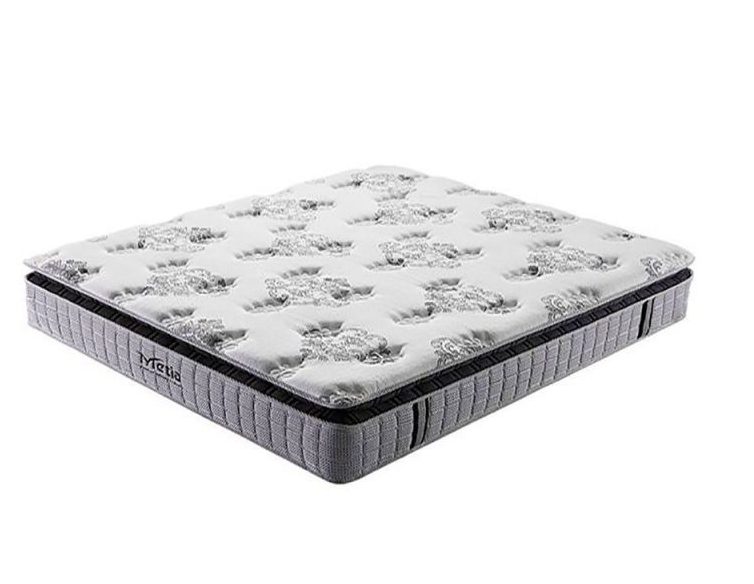 If you are looking for a mattress for sale, we offer a wide range of price, size and styles to suit any bedroom. Whether you are looking for a mattress or bedroom furniture, our store has something for you.
In-store Services
We always aim to deliver the best experience, product and price for our customers. Our friendly team is always available in-store or on the phone to help you find the latest offers, information, or bed to suit your needs and budget.
WAREHOUSE DIRECT SALE - - NO MIDDLE MEN
We get our products directly from the manufacturers and stock our products in our own warehouse to ensure the fastest delivery and lowest running cost, that keeps our prices low. Our products are high-quality, ensuring you get value for money regardless of if you are purchasing a single mattress or a full bedroom furniture set.
Our Adelaide Store
Our store is open Thursday to Sunday every week in Adelaide, South Australia. You can come in and browse our bedroom furniture and see each product for yourself. You can talk to our friendly staff about our latest offers, prices, styles and delivery service. We can help you find a specific mattress or set you up with a complete bed with frame.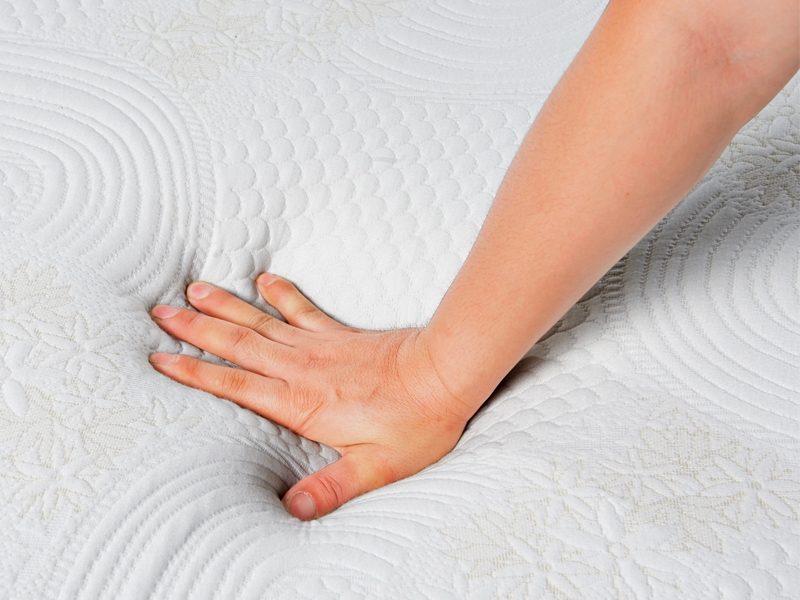 Memory Foam Specialist
All our mattresses are with real memory foam and pocket spring which reduces the pressure of your back muscle, and get your lower back supported, after you sleep on our mattresses, you will definitely love them.
SHOP WITH CONFIDENCE
We pride ourselves on keeping up to date with bed technology. Our team have a wealth of information about each product for sale in our store; they know how each item, style and size can give you a good night's sleep. Say goodbye to back & joint pain and experience sweeter dreams and health.
About Our Business
Our passion for providing comfortable AND affordable beds and furniture was ignited when we were forced to face the nightmare of mattress and furniture shopping. Most people end up having to choose between the quality of the mattress and the price. Mattress stores were polarized by having cheaper mattresses on one end that were likely to be abysmal in quality and premium mattresses on the other end that blew the budget. It was evident that a middle ground was desperately needed…